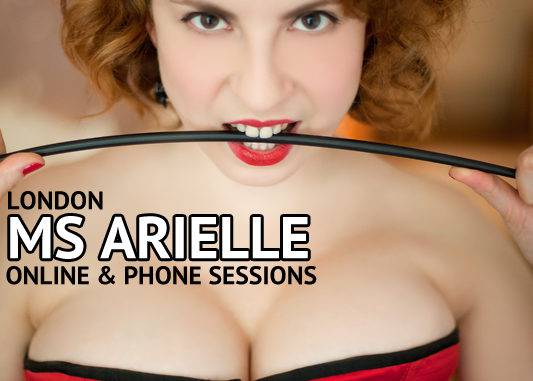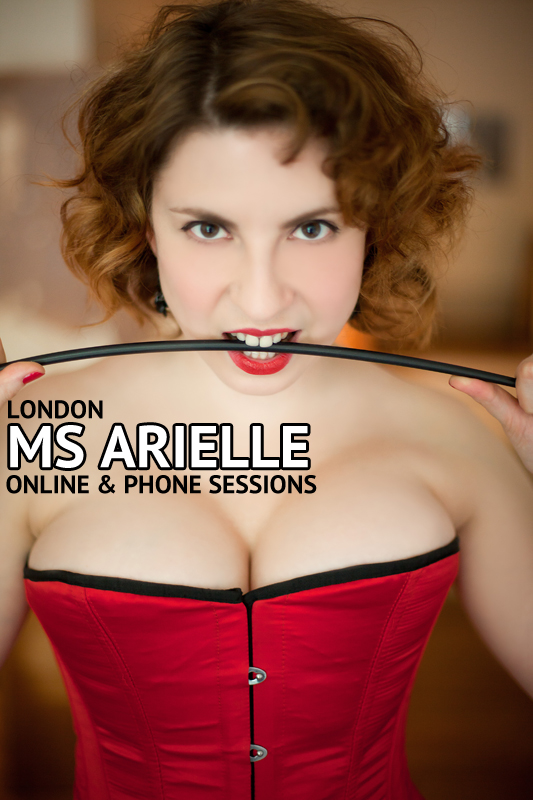 Firstly, I hope all of you lovely kinksters are keeping safe and healthy.
I have to say that this social distancing, albeit completely necessary, is causing havoc to my senses, sanity and livelihood. Sensuous touch and physical cruelty are not only my bread and butter, but love affair to me. I hate not being able to meet up with my submissive gentlemen and sweet naughty slaves.
The obvious way to get around self-isolation would be web-sessions. I have done a few in the past and they were wonderful, but to me, they lacked the raw tangible energy and exquisite physicality of you for example being able to feel my breath on your neck whilst you stand in the corner with your pants around your ankles and I threaten you with what you should expect to come oh so soon. Or the agonising silence when I scratch my nails down your chest and around your nipples right before I pinch each one between my fingers…….