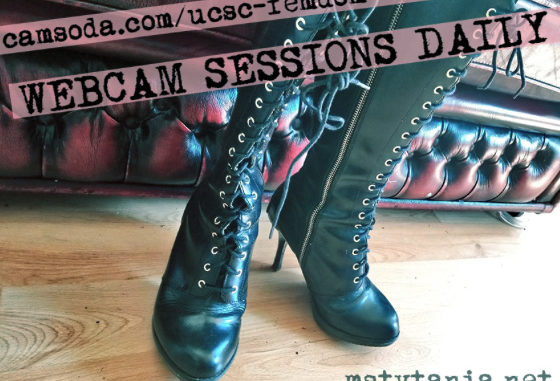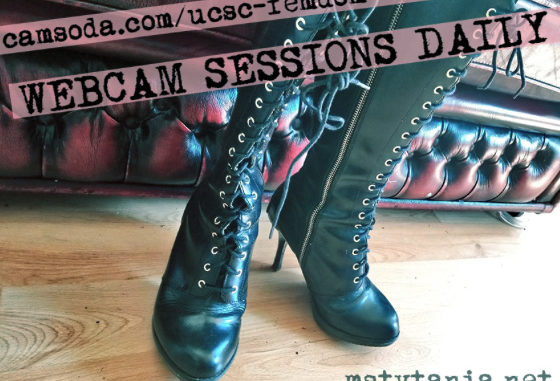 CORONAVIRUS UPDATE
Face to face sessions and events are cancelled until April 7th 2020, to avoid the spread of the virus.
But you can email Ms Tytania and book an online session on Camsoda or Skype, Facetime or Zoom (discuss to agree on teh right platform). Except Camsoda, dedicated webcam platform with its own tokens payment system, the other video call services require a prior bank transfer/PayPal option.
Webcam not your thing, but you would like help freelance Mistresses like ms Tytania stay afloat during the Corona pandemic?
Here are some alternatives to help you stay kinky and support your favourite London Domme!
All these alternatives give you a dose of Femdom fetish without the risk, while helping a Mistress stay afloat in these difficult times. Be safe and sensible, take care of your loved ones – and wash your hands!
SEE YOU IN THE SPRING!